Tutorial: Windows PC setup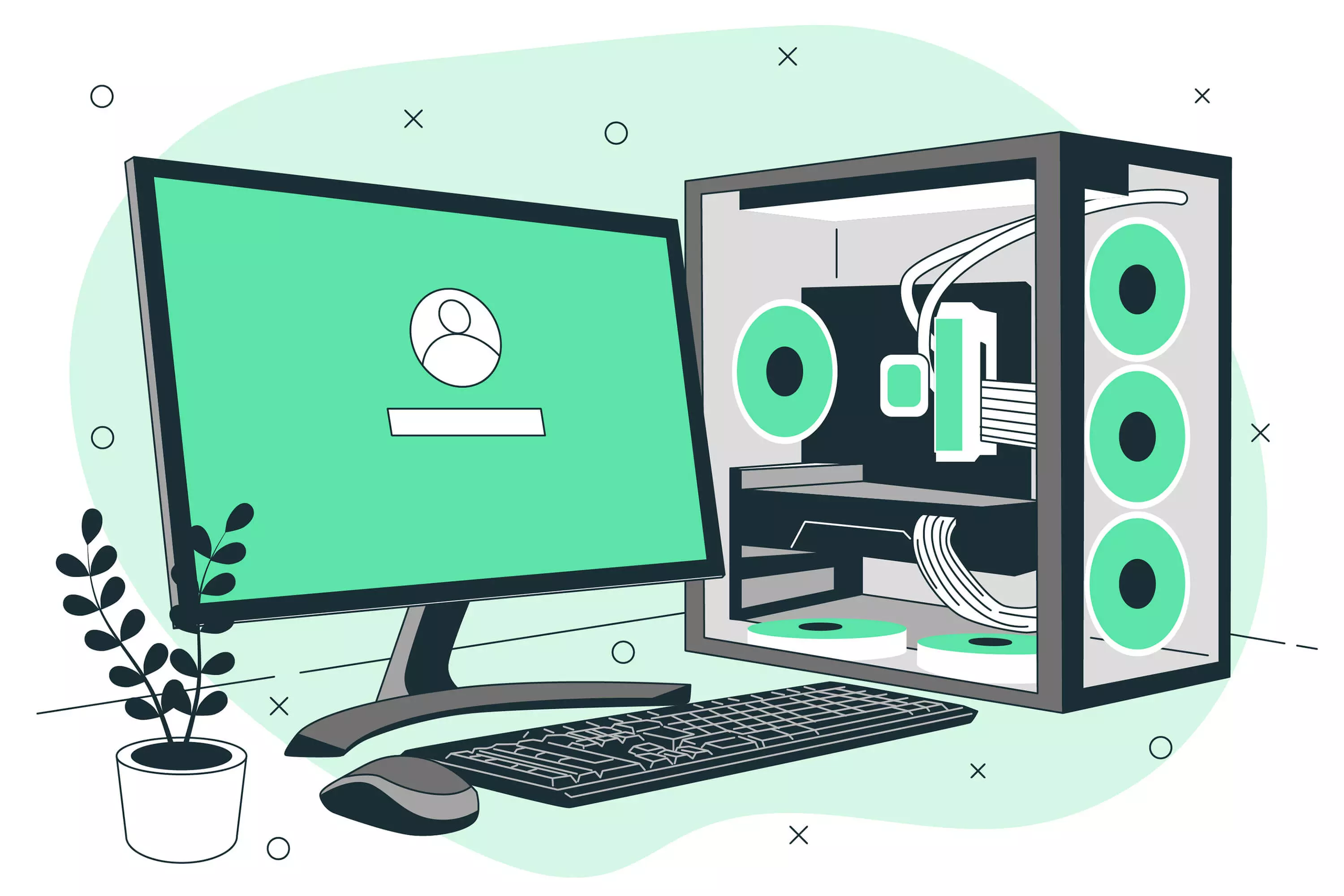 Here are instructions on setting up your local Windos PC.
Prerequisites and Hardware Minimums
Your Windows PC must be running Windows 10 or newer (to support WSL2).
Your Windows PC must have 4Gb RAM minimum (to run Docker), 8Gb or more recommended.
A fast local WiFi network is a must
Your PC will be running the bulk of the robot's computation, including mapping, localization, navigation, image recognition and - at a later time - AI. Therefore, the faster your PC, the more RAM and the faster your GPU - the more responsive and smart your home robot will be. No, you don't need a beefed-up PC right away, but please plan accordingly.
Windows PC setup instructions
Install Windows WSL 2
InstallDocker Desktop for Windows
Install VcXsrv. VcxSrv displays GUI from the Docker Linux container, so you can - if you wish - develop hands-on using ROS2 Rviz2 robot viewer, Gazebo 3D robot simulator, rqt robot internals viewer and so on.

Once you have installed VcXsrv, launch c:\Program Files\VcXsrv\xlaunch.exe and set its display number to zero when prompted.

Last but not the least, download the Kaia.ai developer's Docker image:

Open a Window PowerShell or command window.
Type docker pull kaiaai/kaiaai-ros-dev:humble.
Once your docker pull succeeds, you are good to go (fingers crossed)!
Credits: image by storyset on Freepik